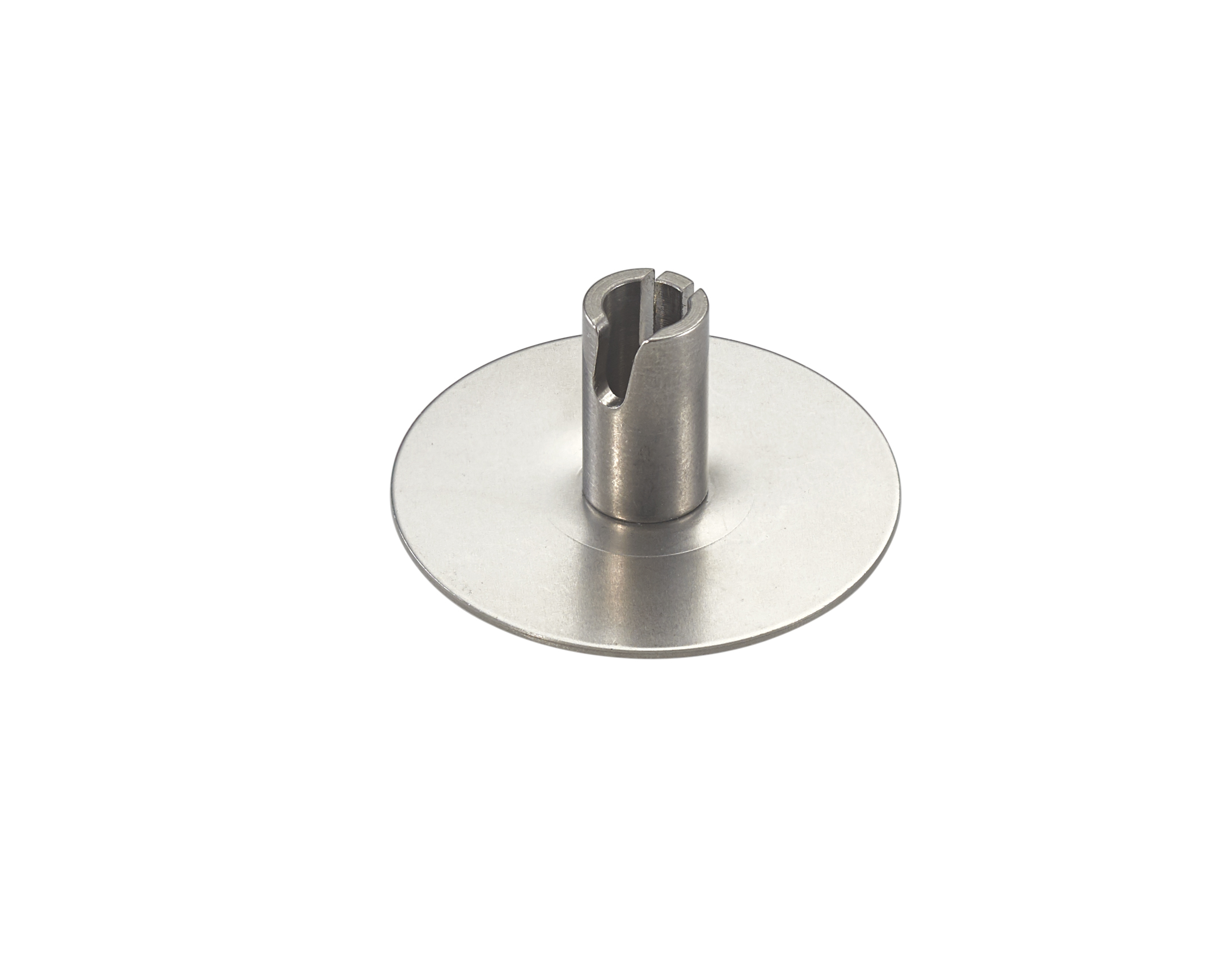 Product information "Whipping disk"
To froth up foamy and fluffy foods like whipping cream, beaten egg white or milkshakes, the whipping disk is suited best. Due to its special shape, the whipping of foods as well as the emulsifying of salad dressings and sauces can be done easily and within seconds. The whipping disk is suitable for everything that needs to be frothed up. It fits all versions of the ritter hand blender.
How may we support you?
Get in touch with us quickly and easily. One of our trained and experienced employees will be happy to assist you.