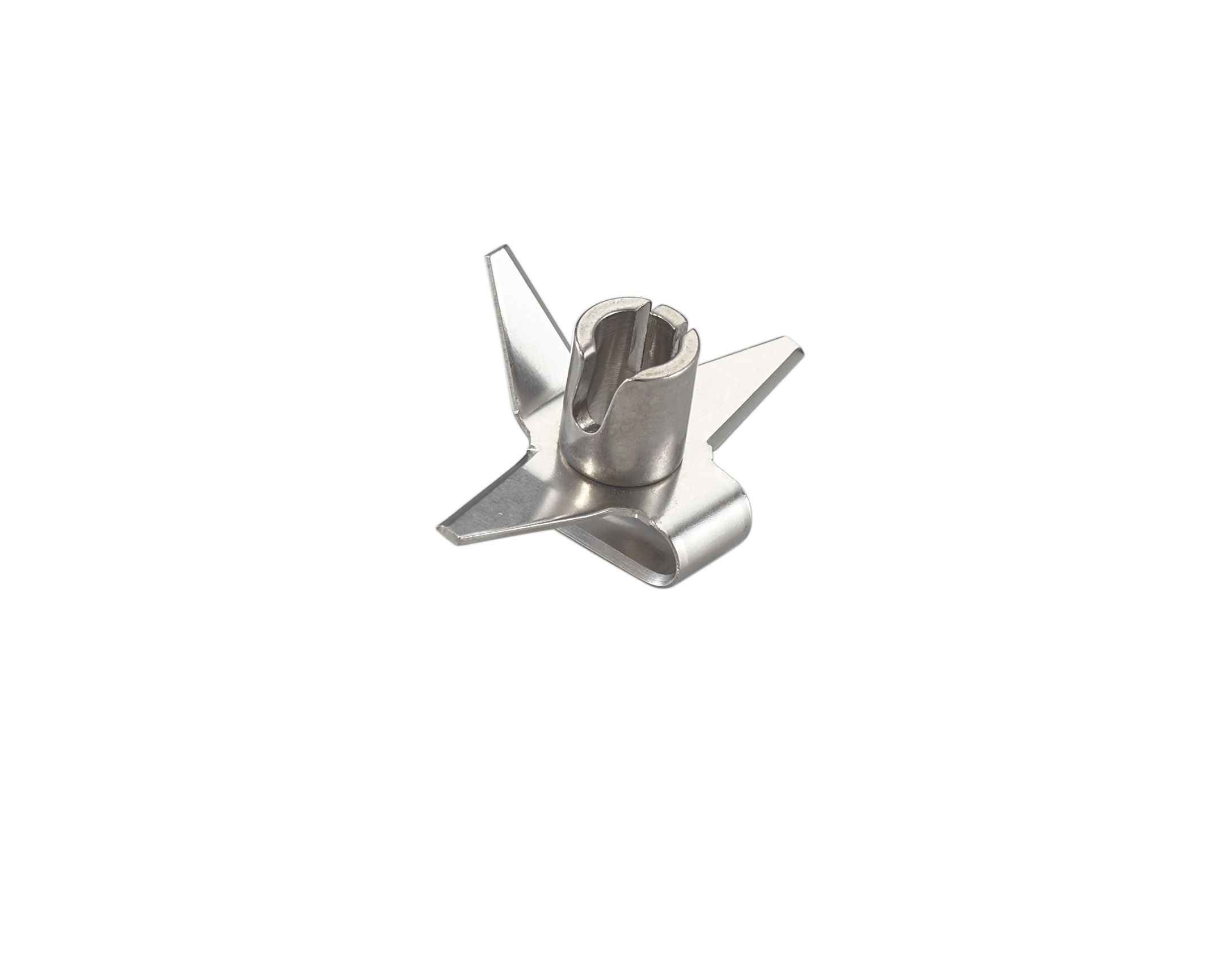 Product information "Universal cutter"
This knife can be used universally to chop, mince, purée, mix, stir and strain most foods. Due to the special shape of the universal cutter, even hard and chewy foods may be processed appetisingly, although hard foods need to be cut up first into walnut sized bits. The universal cutter is suited for all versions of the ritter hand blender.
How may we support you?
Get in touch with us quickly and easily. One of our trained and experienced employees will be happy to assist you.