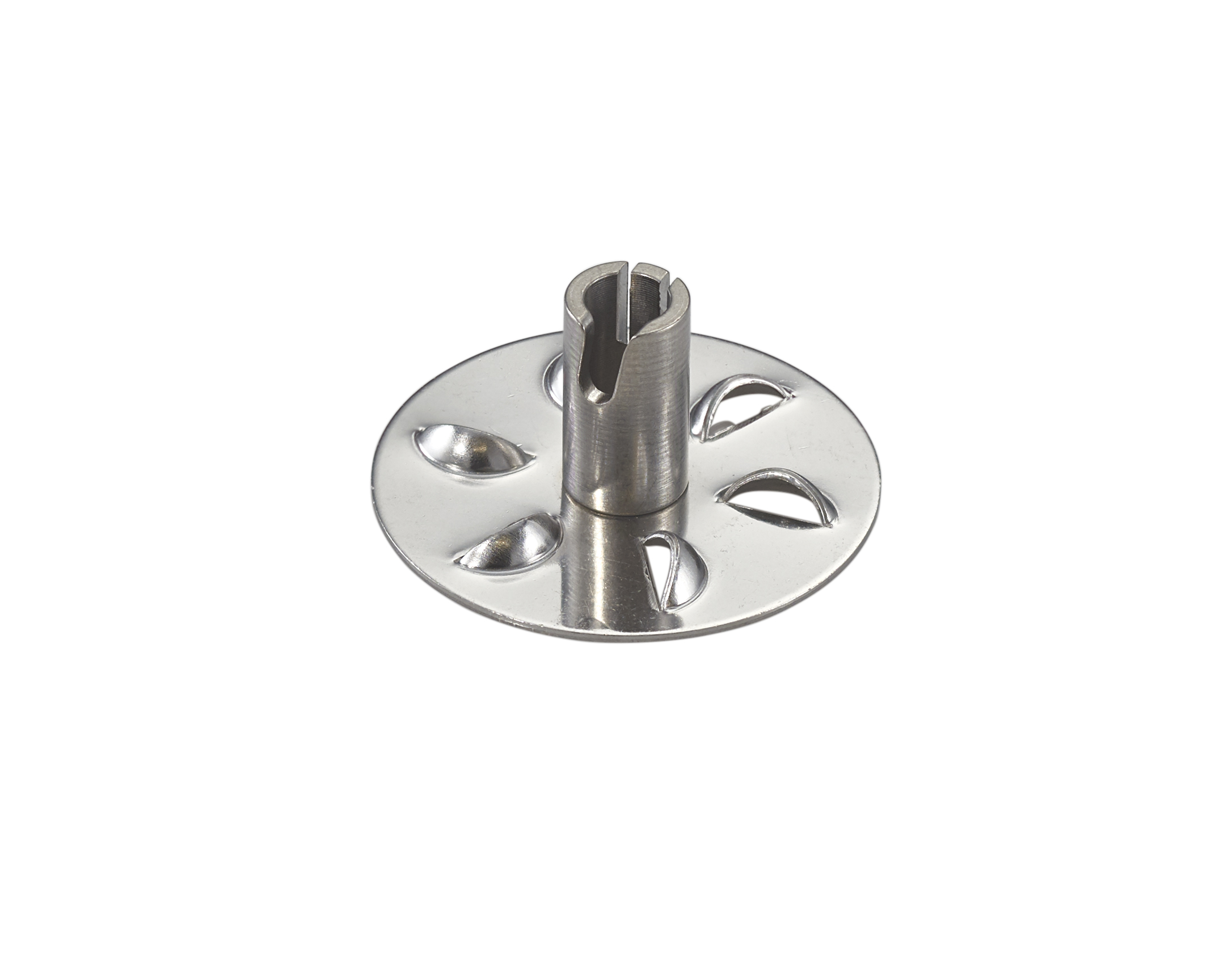 Product information "Stirring disk"
The stirring disk is also suited for all versions of the ritter hand blender. It can stir creamy foods like mayonnaise, sauces and mash. Light doughs for pancakes and doughs made of eggs can also be easily fixed with the stirring disk.
How may we support you?
Get in touch with us quickly and easily. One of our trained and experienced employees will be happy to assist you.