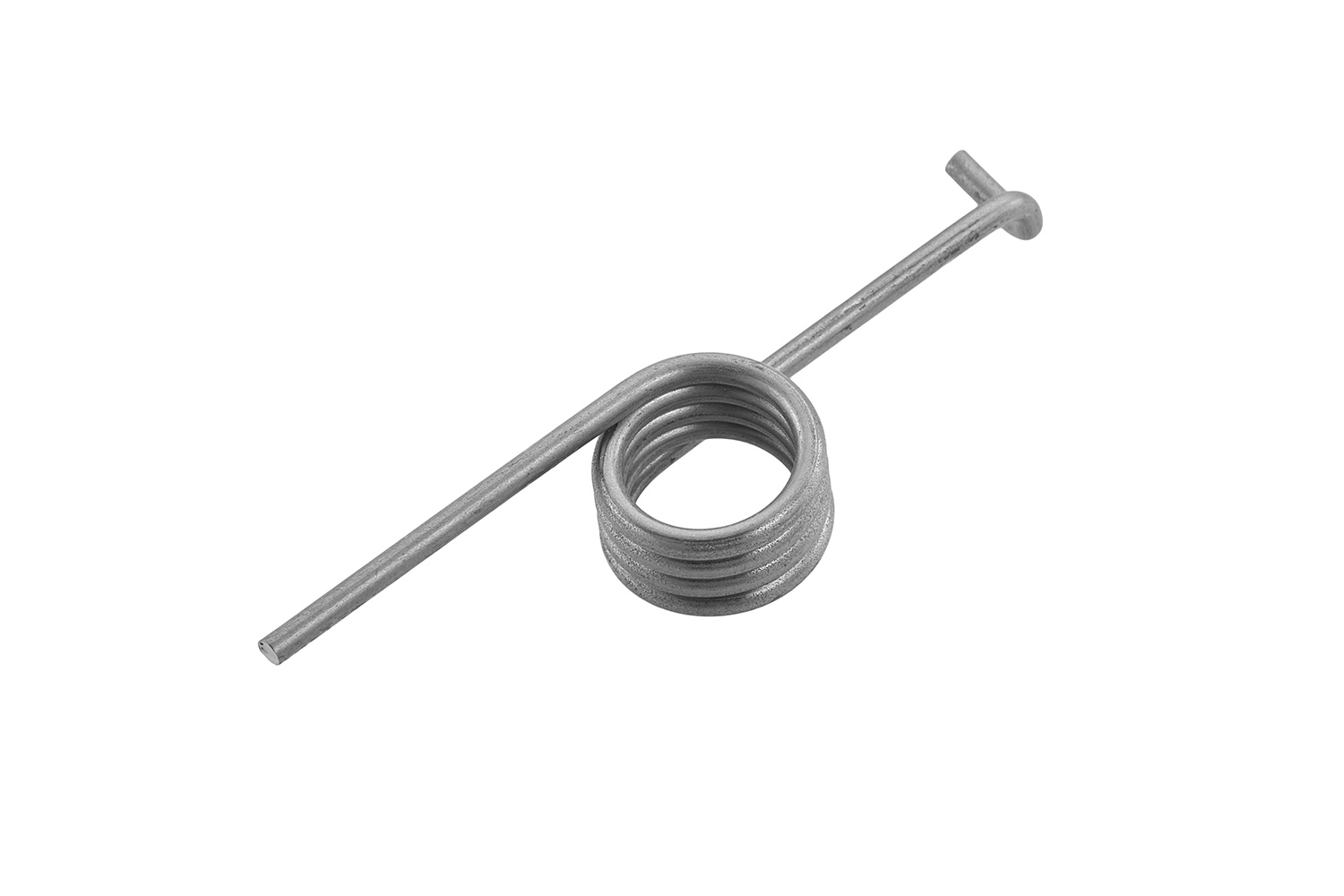 Product information "Torsion spring left"
The torsion spring is situated on the mounting fitting beneath the motor block. It dampens your food slicer when folding it. This torsion spring is only suitable for installation food slicers slicing from left to right.
How may we support you?
Get in touch with us quickly and easily. One of our trained and experienced employees will be happy to assist you.