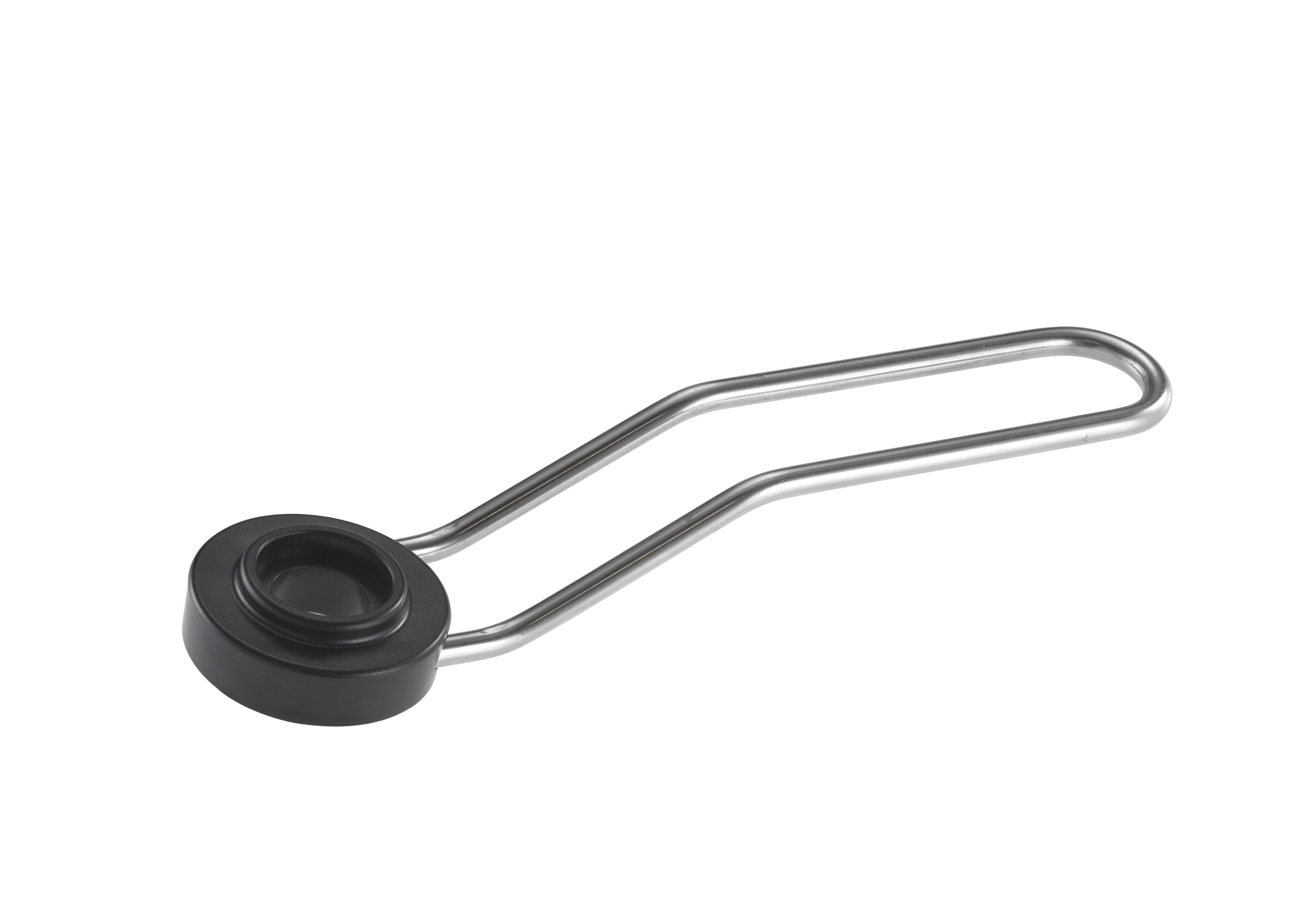 Stainless steel guide bracket
Product information "Stainless steel guide bracket"
The flexibly adjustable guide bracket made of stainless steel ensures that particularly hard, large foods are guided past the blade during the slicing and cranking process and thus do not block the slicing process. The required screw (107.620) must be ordered separately.
How may we support you?
Get in touch with us quickly and easily. One of our trained and experienced employees will be happy to assist you.