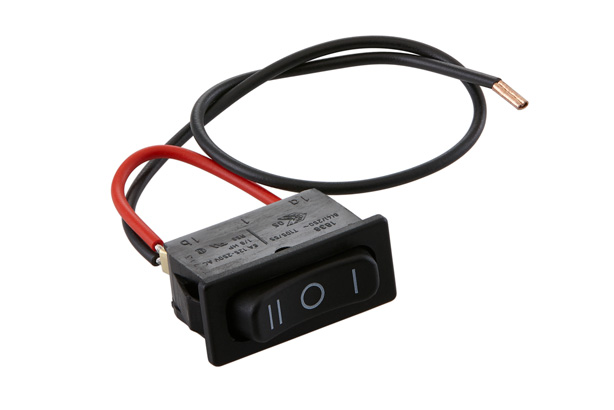 Product information "Rocker switch with cable"
The switch serves to switch on and off the device. It is a rocker switch for short-term and continuous operation with clamped cable set.
How may we support you?
Get in touch with us quickly and easily. One of our trained and experienced employees will be happy to assist you.