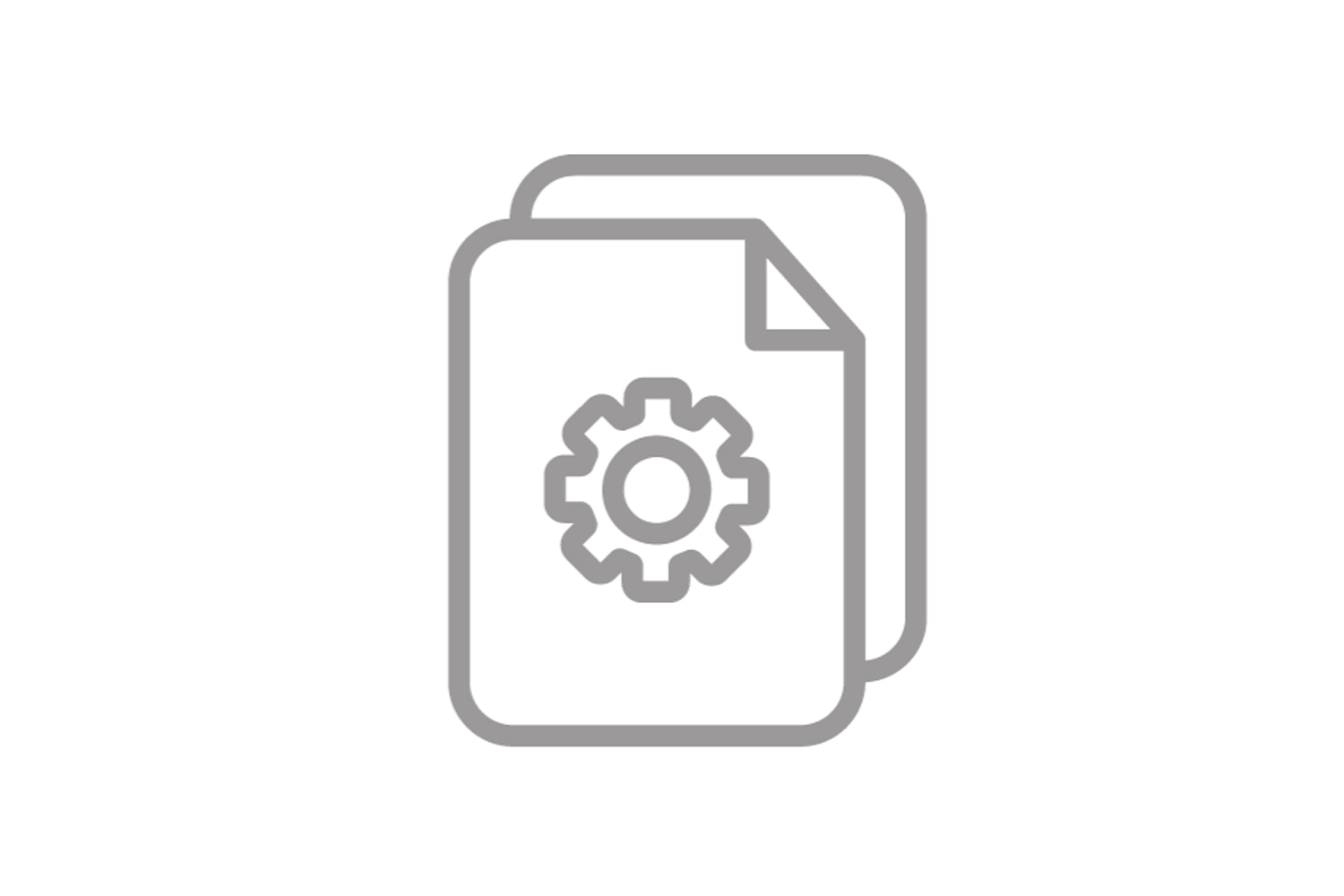 operating instructions E118 Einbau
Product information "operating instructions E118 Einbau"
Please read the operating instructions thoroughly before you start to use your appliance. Keep the manual in a safe place and ensure that it is included with the appliance if passing it on to a third party. If you need replacement, you can download the latest version of your operating instructions here for free or order it by mail.
How may we support you?
Get in touch with us quickly and easily. One of our trained and experienced employees will be happy to assist you.