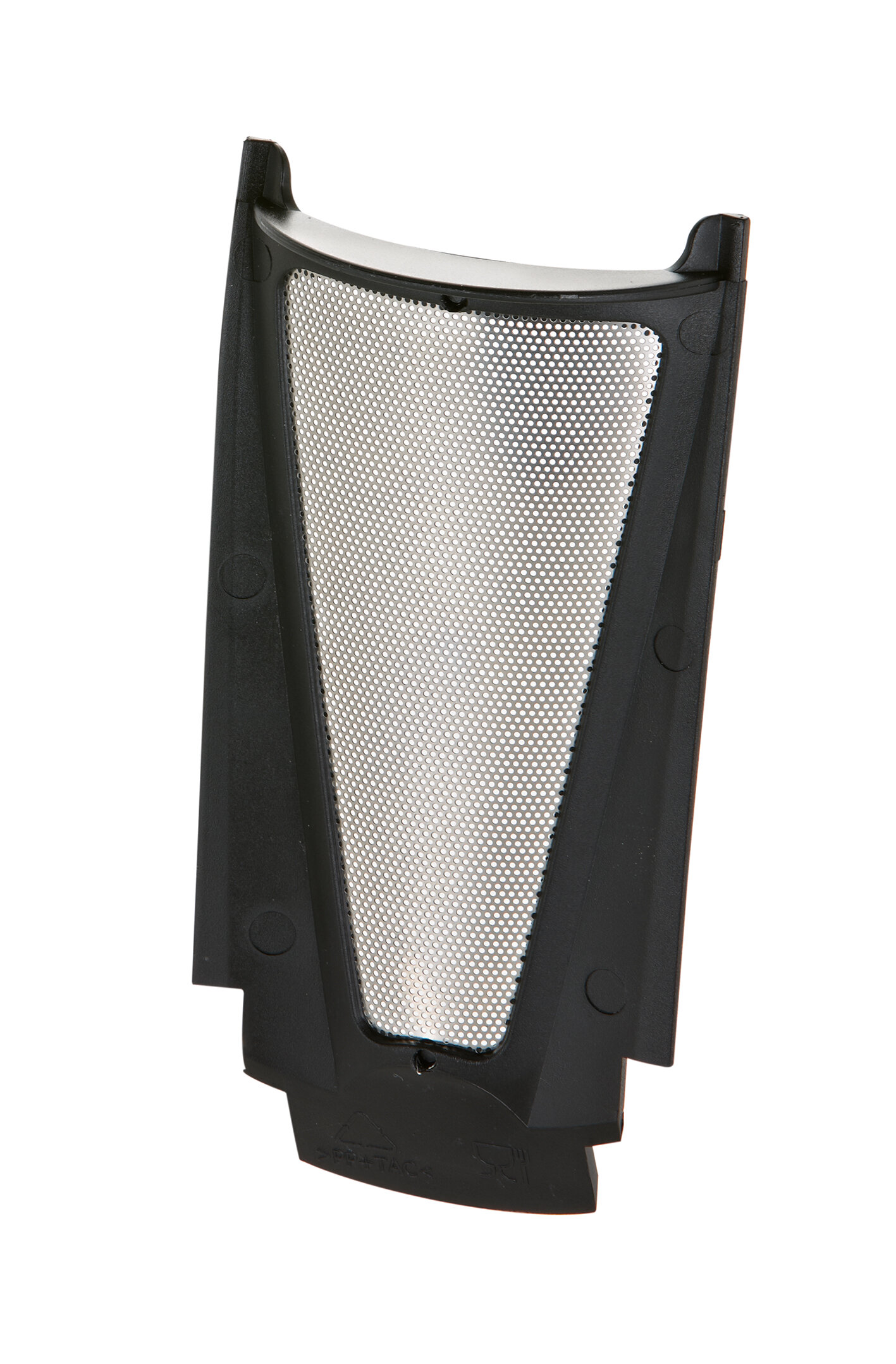 Product information "Macropore Filter"
The coarsely porous filter is suited for very calciferous water (high degree of hardness). The larger pores allow the water to pass through over a longer period despite calcification. The filter needs to be cleaned as soon as it starts getting impenetrable and the water starts to bypass the filter at the sides.
How may we support you?
Get in touch with us quickly and easily. One of our trained and experienced employees will be happy to assist you.