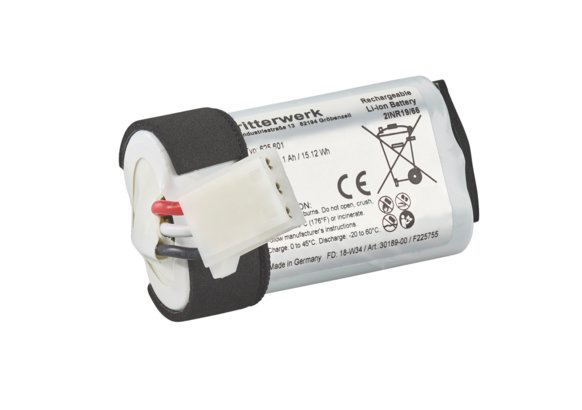 Product information "Lithium-ion battery"
All of our cordless ritter hand blenders are being operated by this lithium ion rechargeable battery.
Please note: Our cordless ritter hand blenders are equipped with lithium ion rechargeable batteries – this means that according to international transportation law, certain legal provisions have to be taken into account in regard to their shipment. The EPTA (European Power Tool Association) has therefore issued a collection of mandatory guidelines. For further information, please see the EPTA webpage.
How may we support you?
Get in touch with us quickly and easily. One of our trained and experienced employees will be happy to assist you.