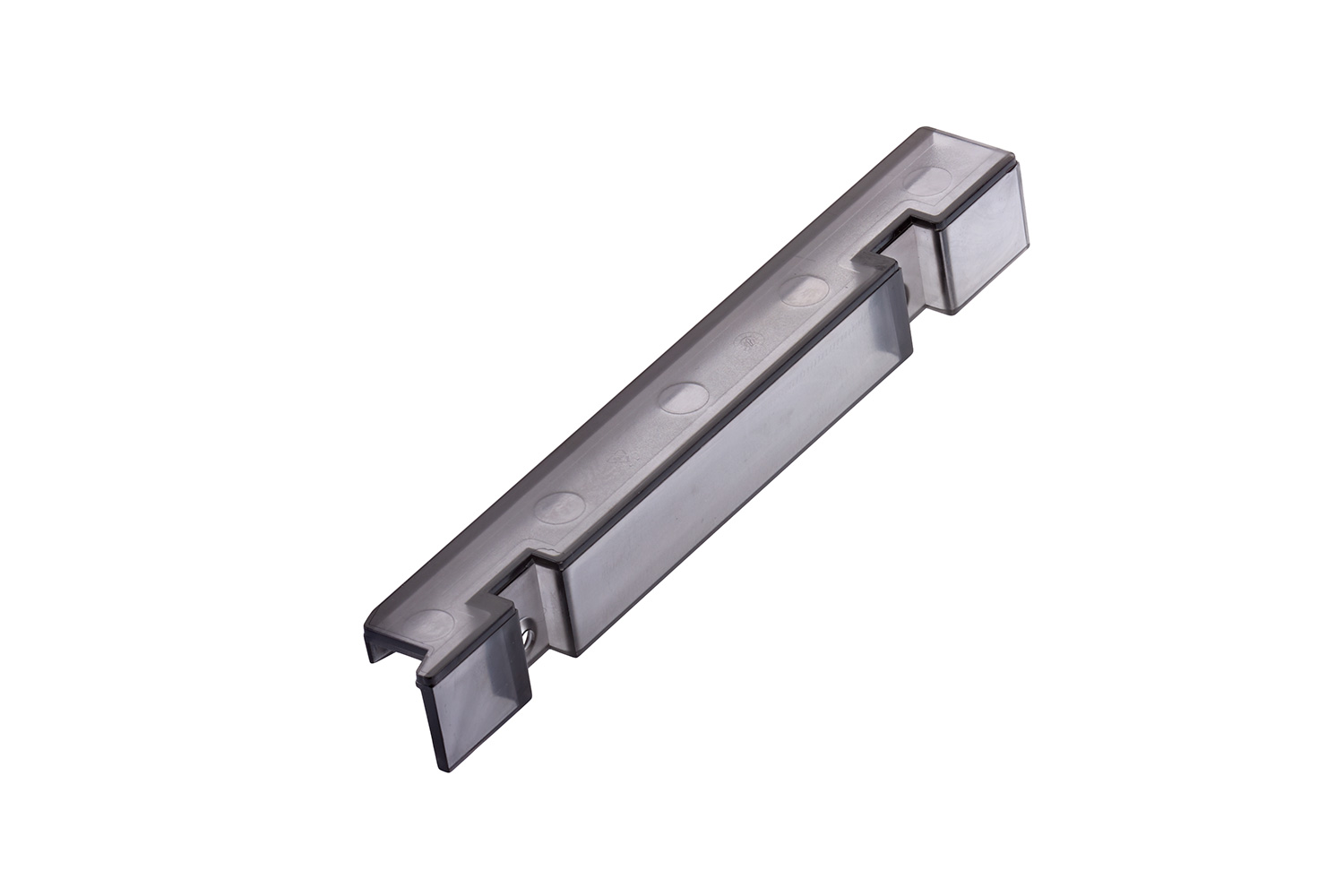 Product information "Guiding skid, right"
The right guiding skid of the slicing carriage is situated on the right side in slicing direction. It is closer to the blade than the right skid. In order to exactly determine the position, please refer to the marking in the picture.
The screws are not included in the scope of delivery.
How may we support you?
Get in touch with us quickly and easily. One of our trained and experienced employees will be happy to assist you.