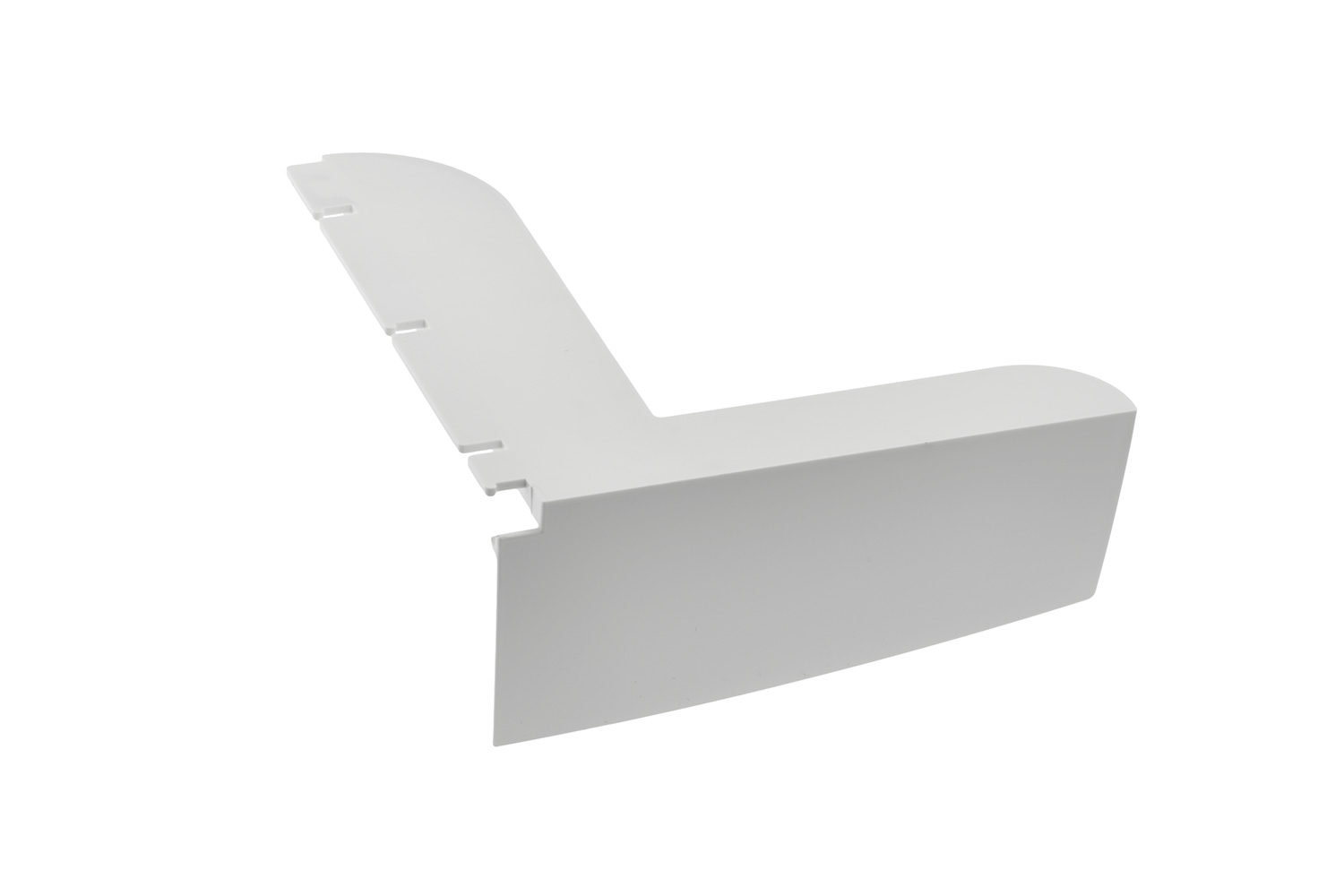 Product information "Finger protection"
The finger protection is engaged in the carriage bottom and thus helps to move the carriage bottom back and forth. In addition, it protects the hand while cutting.
How may we support you?
Get in touch with us quickly and easily. One of our trained and experienced employees will be happy to assist you.